Uw wensen
onze expertise
De WG20 motorreductoren zijn volledig in eigen beheer ontwikkeld en bieden een betrouwbare en zeer veelzijdige oplossing voor een breed scala aan toepassingen. Samen met Watt Drive werden we uitgedaagd om een serie motorreductoren te ontwikkelen die niet alleen voldoet aan de huidige eisen van de markt, maar ook aan de hoge kwaliteitseisen van WEG.
Whitepaper downloaden
Download onze motorreductoren whitepaper serie
Onze serie van vier whitepapers omvat alles wat u moet weten over motorreductoren. Of u nu een werktuigbouwkundig ingenieur, operator, onderhoudsspecialist of technisch inkoper bent, u krijgt de praktische tips en inzichten die u nodig hebt om de juiste tandwielkast voor uw toepassing te kiezen – elke keer weer.
Whitepapers in deze serie:
Wat onderhoudspersoneel moet weten over motorreductoren.
Wat machinebouwers en operators moeten weten over tandwielkasten.
Aankoopgids voor tandwielkasten.
20 redenen om voor de WG20 motorreductoren te kiezen.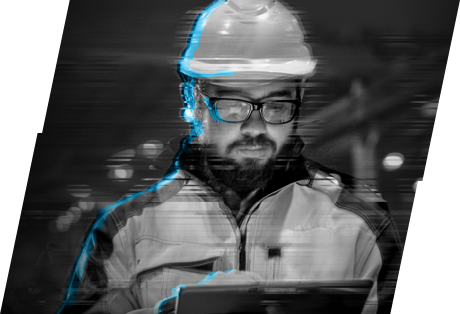 Meer over WEG
WEG is bijna 60 jaar geleden opgericht in Brazilië en is uitgegroeid tot een wereldleider in de productie van aandrijflijnoplossingen voor alle industriële toepassingen.
Met vestigingen in 36 landen, fabrieken in 12 landen en meer dan 31.000 medewerkers wereldwijd is WEG een echte wereldwijde onderneming.
Ontdek meer