Your requirements
our expertise
Developed completely in-house at WEG, the WG20 geared motor range provides a reliable and highly versatile solution for a wide range of applications. We were challenged to create a range of geared motor units that not only meet the current demands of the market, but also satisfies WEG's high quality requirements for energy efficiency. The solution is WG20.
Download Whitepaper
Download our Geared Motors whitepaper series
Our series of four whitepapers covers everything you need to know about gear units. Whether you're a mechanical engineer, plant operator, maintenance specialist or technical buyer, you'll get the practical tips and insights you need to choose the right gear for your application – every time.
Guides in this series:
What maintenance personnel need to know about geared motors.
What mechanical engineers and plant operators need to know when buying geared motors – Gear Purchasing Guide
What mechanical engineers and plant operators need to know when about geared motors – Technical Guide
20 reasons for choosing WG20 geared motors.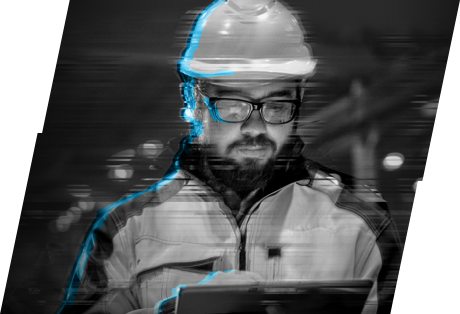 More about WEG
Founded in Brazil nearly 60 years ago, WEG has grown to be a world leader in the production of drive train solutions for all industrial applications.
With branches in 36 countries, manufacturing plants in 12 countries and over 31,000 employees worldwide, WEG is truly a global company.
Discover More